I'm back and it's Friday!! Which means it is time to share what I have been loving this week and find out what others are loving over at Life in Leggings!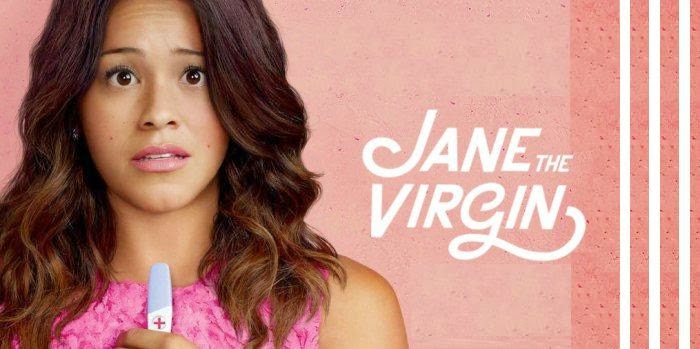 Source
I recently started watching this show and I am hooked. It is SO good. I tell everyone I talk to that they need to watch it! I am a little more than half way through the first season. I love how there is always two exciting plot lines going on.
Another show I am loving. I only got hooked on the bachelor/ette about a year ago, but boy do I love the drama! This week's episode was so good. Some girls I haven't been fans of finally went home!!
My love for guacamole is still going strong. I also received the sweet chili tortilla chips by Way Better Snacks in my recent voxbox from Influenster. The chili kick the chips have compliments the guacamole so well. I can't wait to grab more of these tortilla chips next time I go to the store.
Lastly, I am loving Franklin's new hair cut!! I was unaware how matted his coat was when I first adopted him. It has continued to get worse at the base of his fur, near his skin. I knew it couldn't be saved without lots of tugging and stress on my fur baby. My husband did some research and found a great groomer where I could stay with Franklin while he got groomed. This was very important to me because Franklin gets anxiety when he is not with me and I have heard some horror stories from dog owners who drop off their dog at a commercial groomer.
I was so happy with the experience I had and I think Franklin looks adorable with his little fur 'booties'!
Hope everyone has a great weekend!
Do you watch The Bachelor or Jane the Virgin?