The weeks have been flying by lately. I have been reading and doing a lot of yoga recently, as will be reflected in my favorites this week! If you missed it, you can check out my post about TriNova's
Castile Soap
from earlier in the week. Hope everyone has a great weekend and without further ado, here is what I have been loving this week...
I read this e-book the other night and I really liked it. As someone who is chronically ill and spends a lot of time in bed it is nice that someone took the time to lay out a way to do yoga and receive its benefits no matter your ability or activity level. There are modifications if you can't sit up, as well. The message in the end of the book was great as well. It is currently free on
amazon
!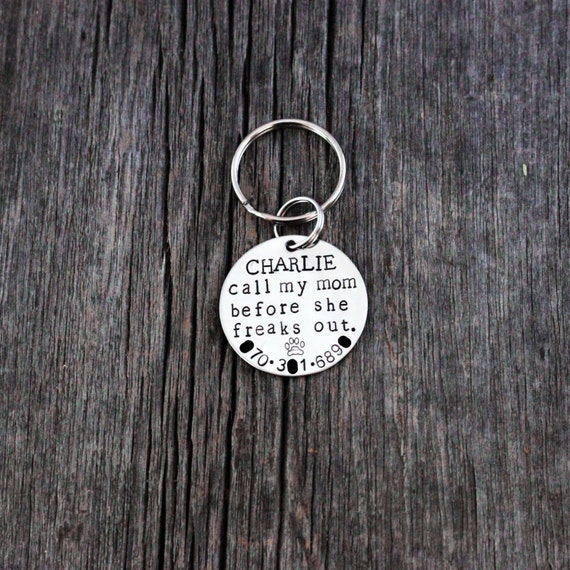 I am afraid I have developed an
Etsy
addiction. There are so many great and adorable things being sold on there!
Daily Walk Bible: 31 days with Jesus
- I downloaded this off of Amazon for free. I believe it is still available for free. I am really enjoying it and highly recommend it. It is written in a way that is easy to understand and follow. I have experienced frustration in the past because I never fully understood what was going on. I don't have that issue with this book and I enjoy my daily reading.
Not Your Father's Ginger Ale
I am a big fan of all things ginger flavored, so I was so excited when my husband grabbed this from our local grocery store. This brand also makes a hard Root Beer as well that I am not a big fan of. I don't like the flavor of beer but I found this drink to quite tasty. It reminds me of nonalcoholic ginger beer with a beer kick at the end.
What have you been loving this week?